So I decided to make the "Dream Home Inspiration" post from last week a series. So here's part 2!
We are currently renters so this is my collection of inspiration photos of stuff I would LOVE to put in our house but isn't really practical because we don't own this house.
This week, it's all about light fixtures. I can't get enough of light fixtures. I love lamps and chandeliers and floor lamps and desk lamps and sconces and…the list could go on but how about I just show you some pictures?
For the first four pictures, just click on them and it will take you to the source.
I like this one from Ballard Designs. Who am I kidding? I love EVERYTHING from Ballard Designs.
I love this sconce from Pottery Barn. Love how the numbers are incorporated!

And I also love the candle look of this chandy. Gorgeous over a dining table, right?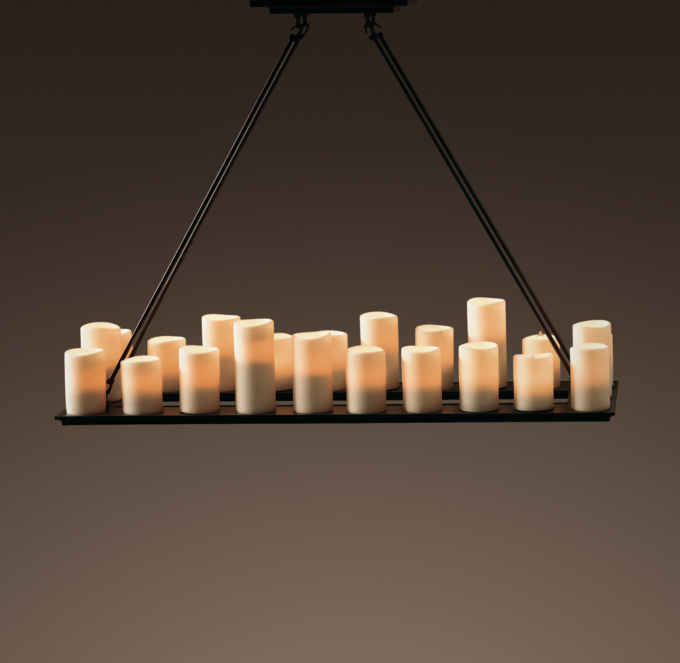 Another from Restoration Hardware.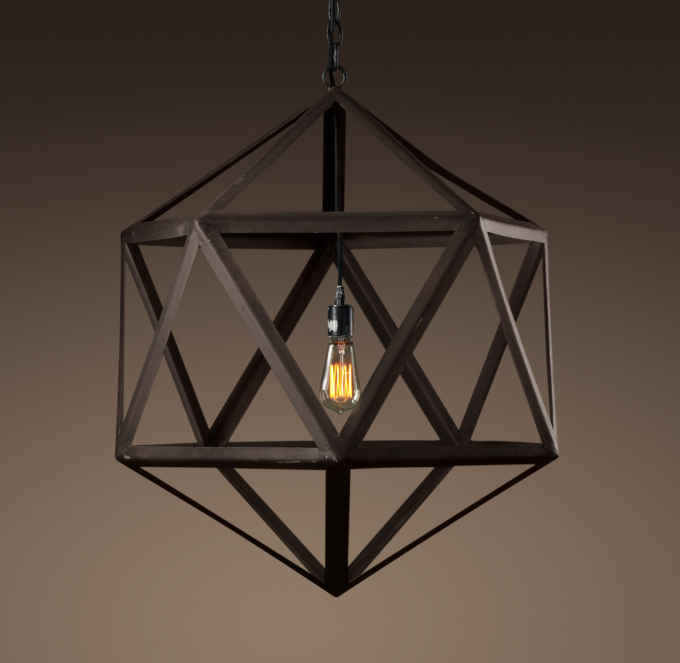 The next pictures I found via Pinterest.
I am so into industrial right now. Like this one.
Love the shade inside the fixture. Beautiful.
I think I love everything about this next picture.
Am I the only person crazy about light fixtures?